As we head into fall and the back-to-school season, it's likely you have a piece of tech or two on your "must buy list". Your student may need a laptop or tablet for school. If you'll have more time to dedicate to your small business once the kids are back in school, you might need tools for your home office like networking equipment or maybe a new printer.
While tech can be expensive, you CAN save! Find some great deals through Groupon Coupons! They work in partnership with more than 9,000 top retailers around the country that want to increase their online business by offering US great discounts to try shop their goods and services.
The handy Groupon Coupons is a completely free way for shoppers to find thousands of coupons and exclusive promo codes from lots of our favorite stores, including those who offer the tech products you need for school, home and office. If you're looking for a new laptop or tablet, try Lenovo or Microsoft Store.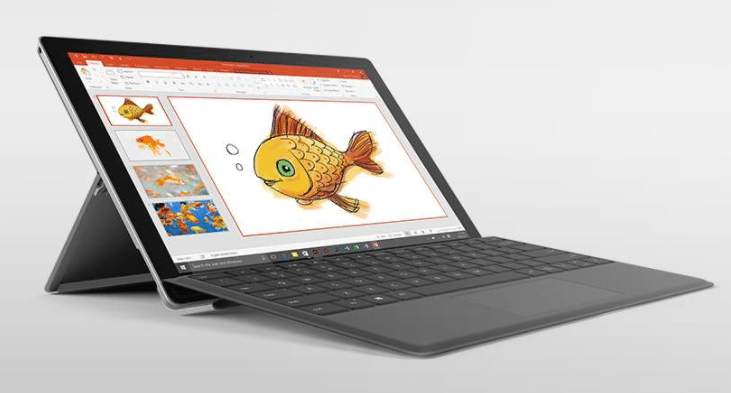 If you're setting up a new web site for your home business, look for deals from GoDaddy and security solutions from Norton. You can even save on a new business phone with deals from AT&T or Verizon Wireless.
Groupon Coupons is constantly being updated so you'll always be able to find timely offers for whatever you happen to be shopping for. You can browse through all of the offers at once, or you can head to your favorite retailer and see all the offers and coupons currently available for that store
Whatever tech is on your "must buy" list (or even your "want to buy" list), head on over to Groupon Coupons and see what you can save on today!